Ottawa's Plumbing & Heating Experts
Serving Ottawa since 2003, our team strives everyday for efficient, and quality work that we can stand by. That's why we offer a 3 year warranty on all of our work.
Whether it be plumbing repairs, installation, or large scale rough-in, our plumbers are licensed, skilled, and insured, so you have no need to stress.
Our Services
We offer many services at Pipes Plumbing. Do you have a custom request? Contact us to see if we can help.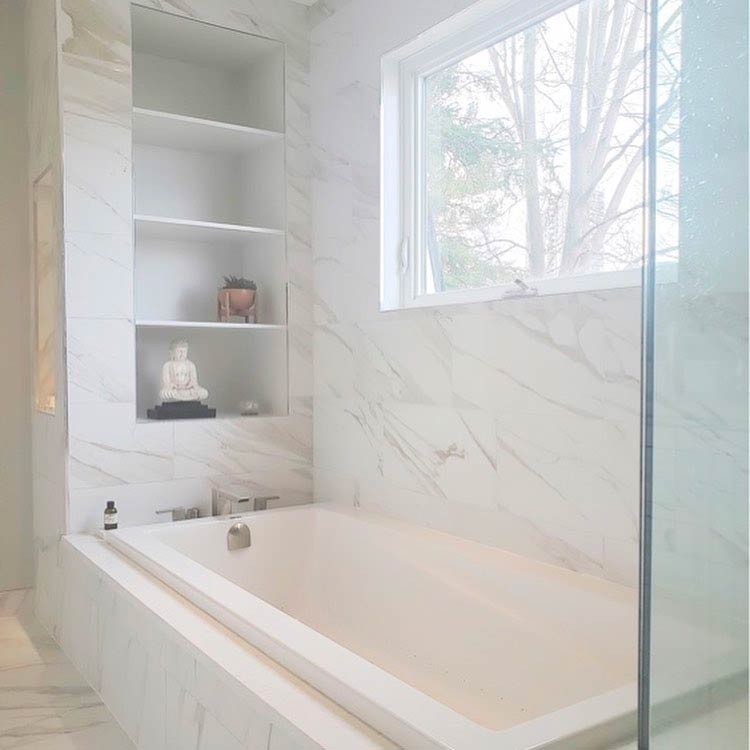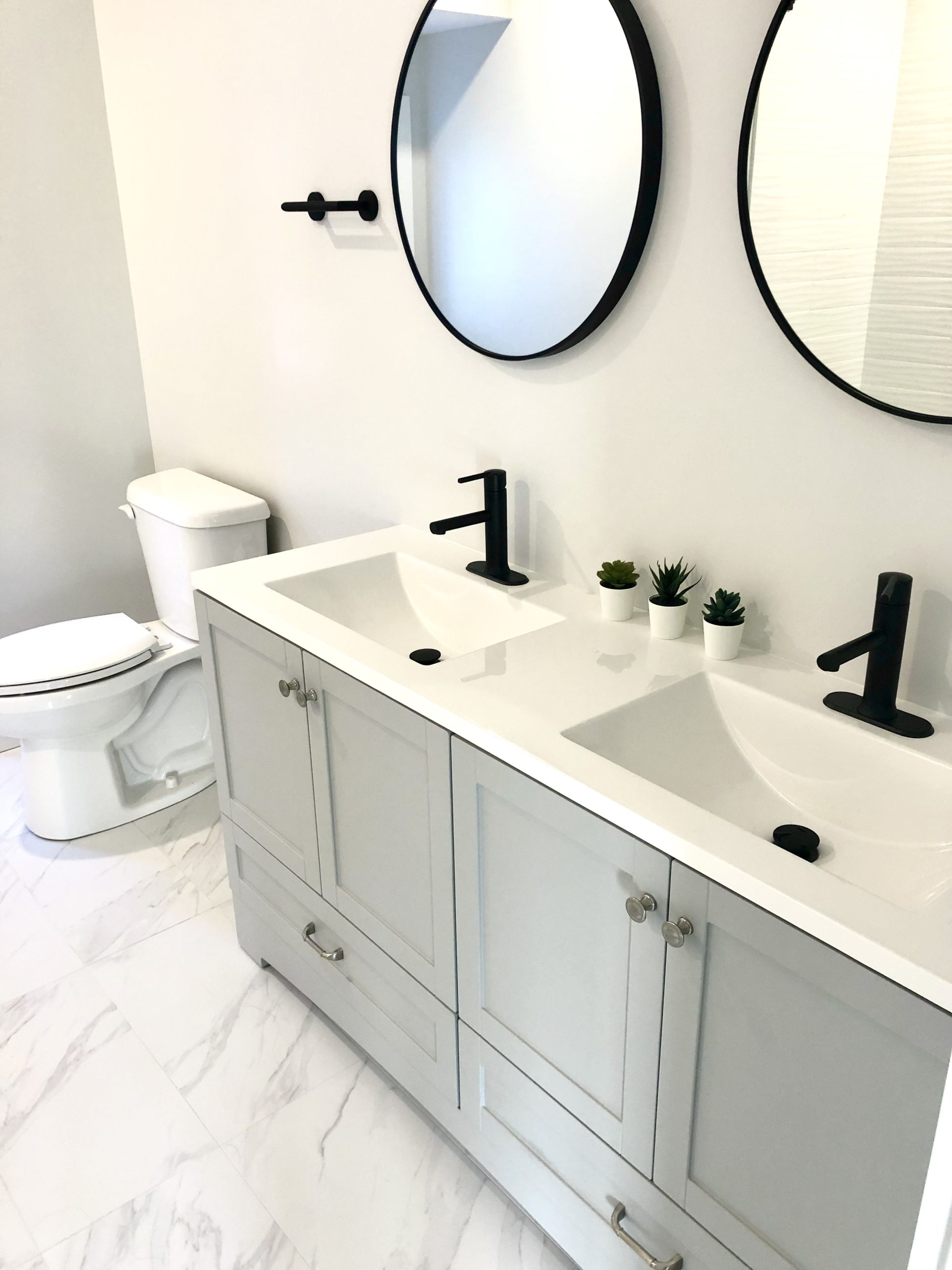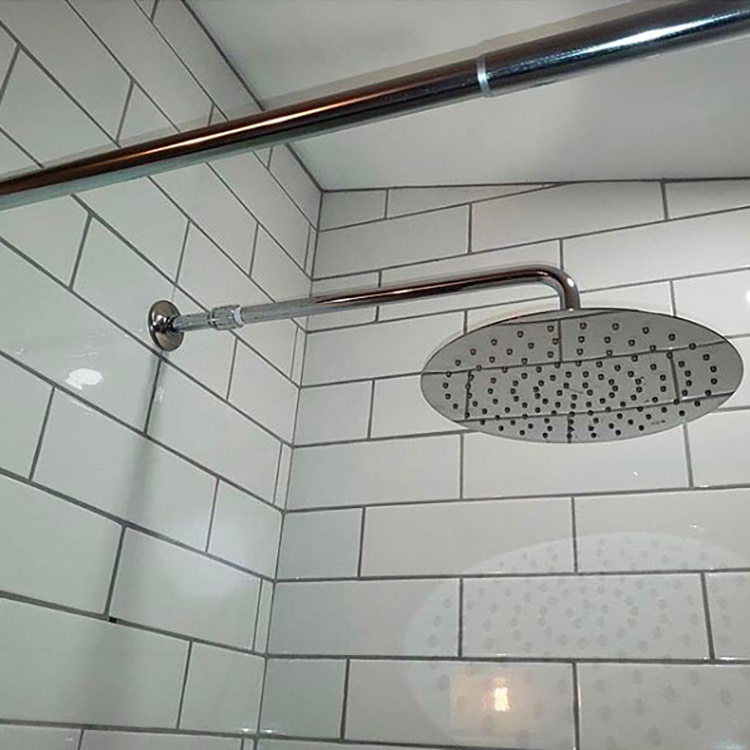 "Their communication, dedication and efficiency while doing the job seriously exceeded my expectations. I would definitely recommend this company to anyone looking for a plumbing/ remodelling/ repair service. Thanks Jason!"
– GHEED AL NASSAN 

"I am totally happy with the services provided by Josh and his crew. They were professional, no nonsense, did what was needed to fix the problem in a trustworthy and reliable way. AND at a fair price, which is more than what I can say for one of their competitors! Thanks guys."
– LEIGH KAROS

"Pipes Plumbing has been on our speed dial for years and they've always responded quickly and professionally to resolve our plumbing issues. They are knowledgeable and personable, and we trust their assessments."
Kristine R

"We were extremely happy with the service that this company provided. Communication was fast and efficient and they spent time gathering information from us about the issues that we were experiencing prior to coming and doing the house call so that when the plumber arrived the problem was quickly diagnosed and fixed. The prices were excellent as well. We will definitely use them again should we have any additional plumbing problems. We noted as well that they do some remodelling–with four bathrooms needing updates I suspect we'll give them a call for quotes in this area as well. We will be passing their name on to family and friends."
– KIMBERLEY HOY

"I posted a request for a quote and received a response from the owner Jay within a couple hours. I was impressed by his obvious passion to provide fast and efficient service. Within a couple days I received an email from the lead plumber Josh to set up an appointment.
Josh was polite, knowledgeable and super confident. I wanted to know a little more about how to solder copper joints and he took the time to walk me through the process. All in all, my experience with Pipes Plumbing was flawless. I highly recommend this company for all residential and commercial plumbing work."
– ALAN THIBEAU

WE ARE HIRING
If you are a licensed, honest, and hardworking plumber in the Ottawa area, send us your resume! We are always looking for new plumbers to join our team!
Contact Us